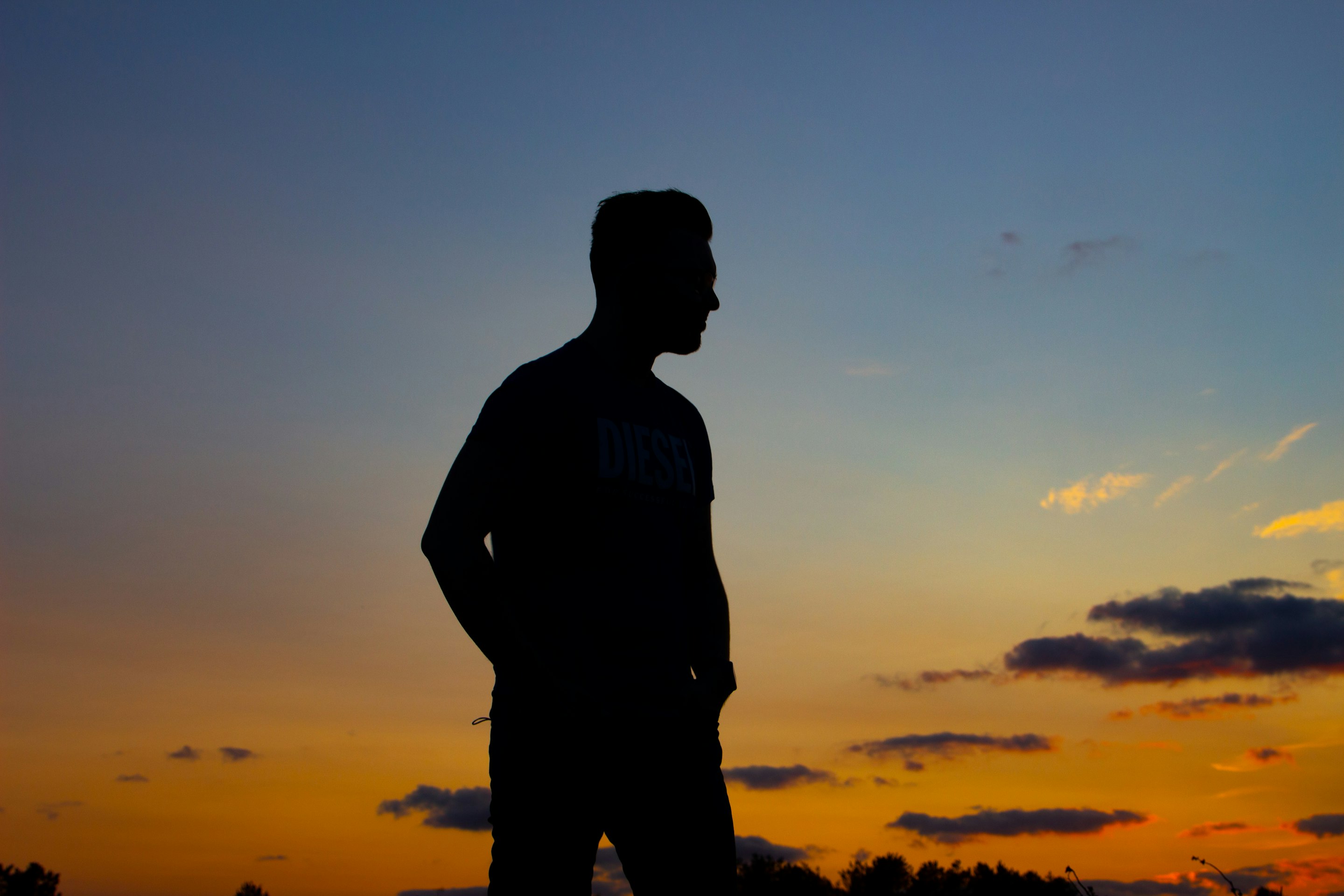 Hi, my name is Jamie Pitt. I'm a freelance video producer.
---
SOME FACTS ABOUT ME
I made Star Wars fan films as a kid.
I'm half-Russian on my mother's side.
My favourite film is 'Logan'.
I think storytelling is the most powerful thing we do.
---
A LITTLE BIT ABOUT HOW I GOT HERE
I've always known I wanted to be a storyteller. The joke I tell at parties is that it's because I've never been much good at anything else. Which is true! But I've always felt, instinctively, that telling stories is what I was put on this planet to do.

For most of my childhood, I thought that meant becoming an author. But that all changed when I discovered comic books! The bright, luminous colours; the psychological human storytelling; the flash of a cape whizzing past in the sunlight - pictures in motion. Comic books opened my eyes to a medium in which visual images in sequence reigned supreme in building a story.
It was only when I attended the BRIT School as a teenager that I finally settled on film. I discovered it to be the perfect combination of all the things I like about storytelling, mixed in with the need for teamwork and fancy gear!
After leaving, I went freelance and never looked back. I've been lucky enough to work with a range of incredible clients so far, including huge brands such as GSK Pharmaceuticals, the NHS, and Google Campus, in addition to smaller businesses and charities such as the Daniel Spargo-Mabbs Foundation, I am More, and Fundraising Bootcamp.
---
If you're interested in working together, please feel free to get in touch with me using the following methods, or view my CV here:
E-mail // hello@jamiepitt.co.uk
Mobile // 07546260090
---
THANKS FOR DROPPING BY!